Blueprint Marketing provides search engine optimization and inbound marketing services to help your company increase its online presence. Formed in early 2011 by business partners Thomas Zickell and Tony Quinn. Blueprint Marketing seeks to provide inbound marketing and other Internet services to companies across the USA from its base location in Winter Park, Florida, just outside of Orlando.We have also incorporated a top-notch WordPress development firm AuthorityDev headed up by Greg Reindel We will all be attending WistiaFest & SearchLove
SearchLove Boston
The latest in search, analytics, content creation, optimising your website, paid promotions and more We will be there on the 29th for the VIP Evening Speakers
Starts: 04/29/2015 06:30 pm
Ends: 05/01/2015
Harvard Medical School, The Joseph B. Martin Conference Center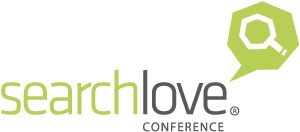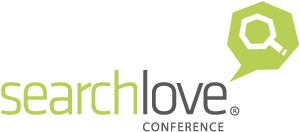 Blueprint Marketing is a certified partner of HubSpot & SEOmoz.  We use a combination of tools including SEOmoz,  Majestic SEO, HubSpot's outstanding all-in-one inbound marketing software to craft our clients inbound marketing strategies.  Blueprint also uses the best software for SEO, such as SEOMoz and Raven, to give our clients access to the tools they need to increase their website's search ranking.  We have a number of Partnerships with larger companies such as SalesForce, FireHost, WP Engine and others to provide additional Internet services. in the interest of true transparency we have adopted SEOmoz's TAGFEE Tenets  our relationship with SEOmoz is something we are very proud of our philosophies our the same although to be honest SEOmoz came up with them we both were following them.Tenets
We share the inner-workings of our company – both the good and bad – openly with our community.
We take responsibility for our mistakes and will do what we can to rectify them.
We will represent ourselves and our intentions honestly to our co-workers and our clients.
We will be ourselves, even if that means being occasionally silly, a little less than perfect, and (at times) more than a little dorky.